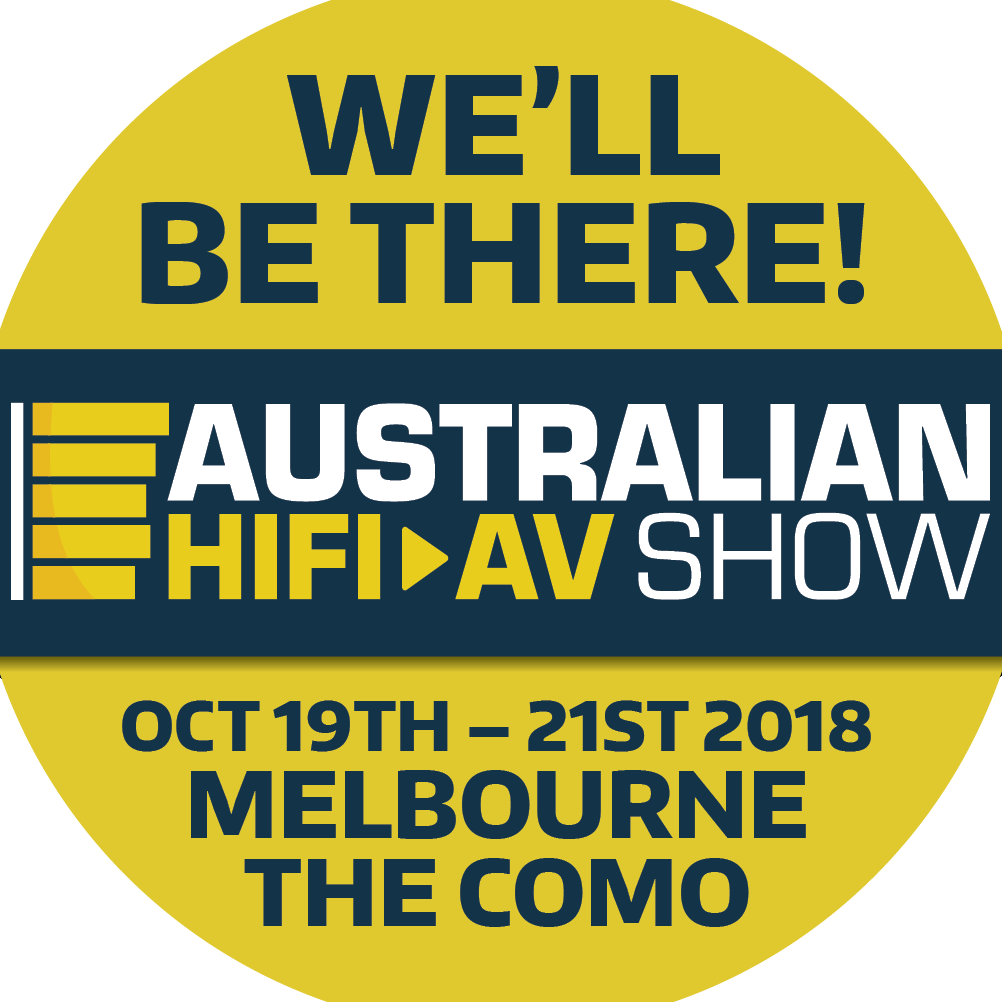 Australian Hifi & AV Show Oct 19-21st 2018

Following the release of Love Like Planets, Mary Webb and Halcro will be featured at the Australian Hifi & AV Show, performing and talking about the making of the album in Montana, USA. Presentation by the producer, Mike Kirkham. Follow the link below to read about the 'Making Of An Album' session following Mary's afternoon performances.
https://www.chestergroup.org/australianhifiavshow/2018/news/2018/06/04/the-making-of-an-album
These performances and and presentations are included in the price of a show entry ticket.
Purchase 'Love Like Planets' on CD or double vinyl here: http://halcro.com/products/mary-webb-love-like-planets/