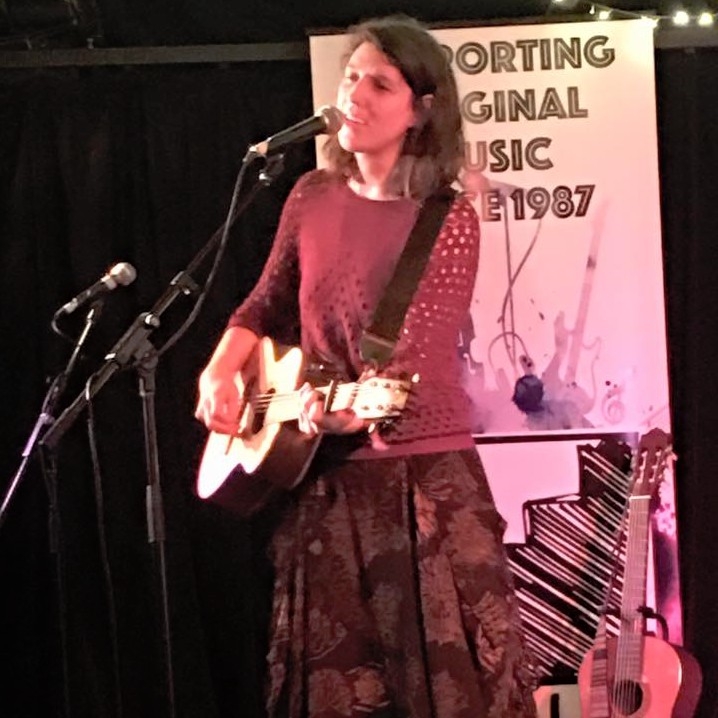 SCALA @ The Wheatsheaf Hotel

| | |
| --- | --- |
| | January 18, 2018 |
| | Adelaide |
| | Wheatsheaf Hotel |
| | Google Map |
Mary will be playing for SCALA's original songwriter showcase night on Thursday 18th Jan.
SCALA was founded on 22 November 1987 in Adelaide, South Australia. It runs a venue for original music, monthly workshops (April to November), the annual FOOM (Festival of Original Music) Song Competition and it regularly releases albums of original music.
SCALA has showcased original music live almost every week since its foundation. SCALA's performance venues are safe, friendly, warm environments where "just starting" songwriters, composers and lyricists rub shoulders with professional original musicians.
The Wheatsheaf Hotel is now home to SCALA's monthly showcases. Doors open 7:30pm. Music 8pm. Entry is free to SCALA members, $5 for non-members.
https://www.facebook.com/scalasongwriters/